"I wish for you to stand up for what you care about by participating in a global art project, and together we'll turn the world…INSIDE OUT."
JR
Durante la premiazione ai TED Prize del 2011, il fotografo e urban artist JR aveva annunciato il suo progetto finanziato con i soldi della vincita. Un progetto che intendeva replicare le sue performance su scala globale. L'obiettivo era quello di trasformare semplici ritratti in opere d'arte e che chiunque potesse diventare co-autore dell'operazione.
Queste le premesse di Inside Out, un progetto nato dalla collaborazione tra l'artista francese JR, il TED Prize e noi. Un'ambiziosa iniziativa globale di arte collaborativa, un esperimento di impegno civile attraverso l'arte.  La più grande esposizione fotografica mai realizzata, creata con la partecipazione attiva di migliaia di persone.
Siamo tutti chiamati a contribuire, utilizzando ritratti fotografici in bianco e nero che possano raccontare al mondo una storia sconosciuta su persone di qualsiasi nazionalità. Attraverso il sito insideoutproject.com è possibile caricare le immagini digitali che vengono successivamente stampate su poster ed inviate dall'organizzazione ai loro co-creatori in modo da poter essere poi stampate ed esposte sui muri di tutte le città del mondo. "Posters can be placed anywhere, from a solitary image in an office window to a wall of portraits on an abandoned building or a full stadium."
Un progetto che utilizza l'arte per portare il mondo dentro fuori.
Ora tocca a voi metterci la faccia.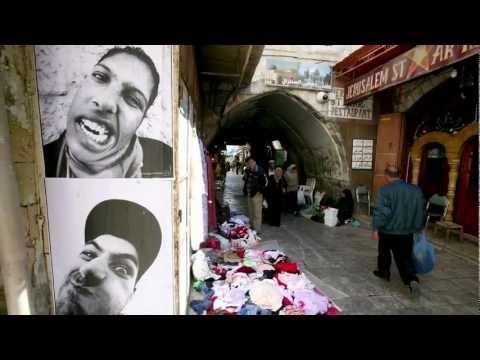 TAG:
art
•
buddy
•
fotografia
•
installazione
•
performance
•
street art