Tutti i post di Buddy
Nuovo video appena uscito per la band indie rock Grizzly Bear. A una decina di giorni dall'uscita del nuovo album Shields, il quartetto di Brooklyn ha pubblicato su YouTube il video del primo singolo estratto, Yet Again.
Il mix di pop psichedelico, folk rock e experimental rock ci conduce in giostre sonore eccitanti, mentre le sequenze in slow motion dirette da Emily Kai Bock accompagnano eleganti e oniriche tra le luci fredde.
Il video è prodotto da The Creators Project in partnership con la Warp Records.
Break Through The Ice Into Another World.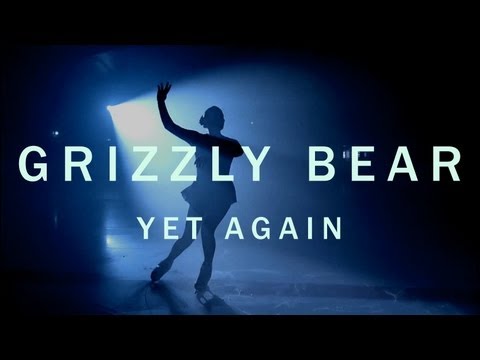 L'album è disponibile su iTunes.
TAG:
buddy
•
music
•
news
•
video