NASTRO. SAY YES TO IT, il progetto, ideato e realizzato da Snob Production, con cui Nastro Azzurro ha voluto raccontare, scoprire e far esprimere i più interessanti talenti nel campo del design, del fashion, e della urban Art, culminerà in un mega evento che si terrà il 22 settembre, presso il Teatro Parenti di Milano.
Sara un'occasione per vedere da vicino le opere e le installazioni site-specific realizzate dagli artisti che i tre curatori coinvolti nel progetto hanno individuato, insieme ai lavori dei 15 talenti selezionati tra gli oltre 60 creativi che dal 18 giugno al 31 luglio hanno partecipato alla "chiamata alle arti" promossa da Nastro Azzurro. Inoltre Olimpia Zagnoli, illustratrice italiana che ha collaborato con The New York Times, The New Yorker, La Repubblica, Rolling Stone, Adidas Originals e tanti altri, si occuperà dell'attività live di urban art, illustrando graficamente sul wall "NASTRO. SAY YES TO".

A coronare il tutto, dj set a cura di Max Casacci e Ninja (from Subsonica) e i dj set presentati da Elita Radio che vedranno il coinvolgimento tra gli altri dello stesso Gienchi, uno dei quattro fashion designer selezionati da Nastro Azzurro, accompagnato da Giorgio Di Salvo (Urban Art) e Lorenzo Palmeri (Design) che vestiranno per l'evento i panni di dj.
Dalle 16,00 alle 17,00 ci sarà una preview riservata alla stampa, mentre dalle 17,00 a mezzanotte il party aprirà le porte al pubblico.
Quindi ci vediamo lì? SAY YES.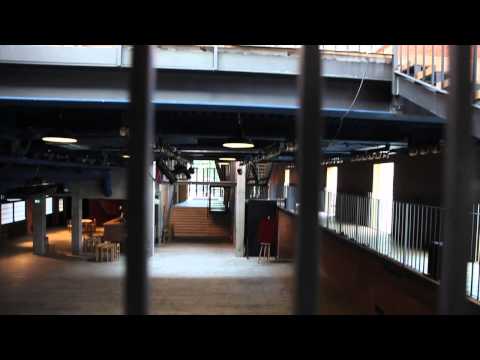 TAG:
collateral crew
•
editoriale
•
news