Una serata natalizia con la CocaColla Family Crew e la proiezione del primo "documentario catastrofico" sulla Street Art: "Exit Through the Gift Shop" di Banksy.
Mercoledì 28 dicembre al Centro Culture Contemporanee Zo di Catania si terrà "Exit Through the Drink Shop", serata interamente dedicata alla Street Art e ad uno dei suoi protagonisti più bizzarri e anticonformisti: l'artista inglese Banksy. Per l'occasione è stata organizzata una proiezione del film nell'auditurium di Zo, alle 21:45 (accesso libero fino ad esaurimento posti).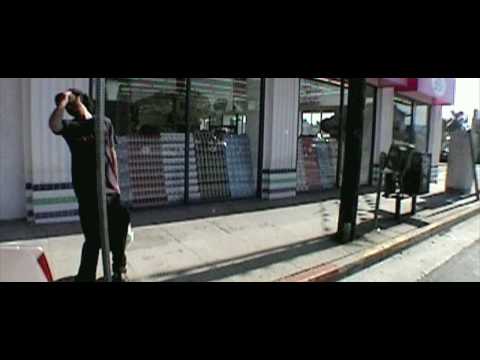 L'appuntamento sarà anche l'occasione per presentare l'anteprima del videoclip "Meet Yourself" di Tezuma & Kint per la regia di Gianluca Ricceri, il primo music video prodotto da CocaColla. Il miglior modo per uscire dal Natale.
A seguire, il dj set di Tezuma & Kint.
In collaborazione con Cool Stuff | Deeds | Tezuma & Kint
TAG:
drink team
•
eventi
•
music
•
street art